Candy's Corner - Blown Away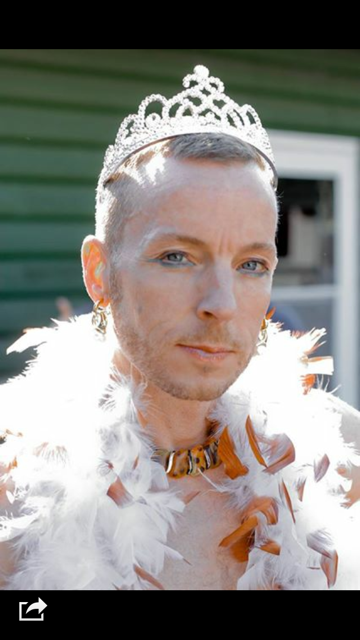 While visiting Easton Brother Ross MacDonald in Canada, he took me on a beautiful scenic drive along the Nova Scotia coastline on our way to the world famous, Peggy's Cove.  I had promised him a poem if he took me to see Peggy's Cove.  I could sense Ross' disappointment as the sun set and the landmark was shrouded in darkness by the time we pulled up.  I was not disappointed!  I stepped out on to the rocks, clung to the lighthouse as the wind blew around me, and stared out in to the waves, and this poem came to me:
"Blown Away"
Stand here crucified with sin
Pummeled by the howling wind
Arms stretched wide, just you and me
Thrown to the mercy of the sea
Torn open to the blackest ocean's
Hypnotic, murky, moody motion
Pulled to the edge and feeling small
Drawn here by your ghostly call
Rooted there on ancient stone
Petrified, I'm not alone
Through violent waves I search for calm
Trusting you'll do me no harm
Souls screaming, shattered space and time
Take back what's yours, give me what's mine
Tortured surf, I feel your pain
I will not sink in you again
Jet black water, purple skies
Pierced my ears and stung my eyes
Primal, raw, bathed in your song
Part of you, though don't belong
Your ice cold breath whipping my face
It's time for me to leave this place
I turned my back in to the night
Stare up at your guardian light
Black hounds descend and steal the day
Pounding heart, I'm blown away!