Candy's Corner - Victoria Sponge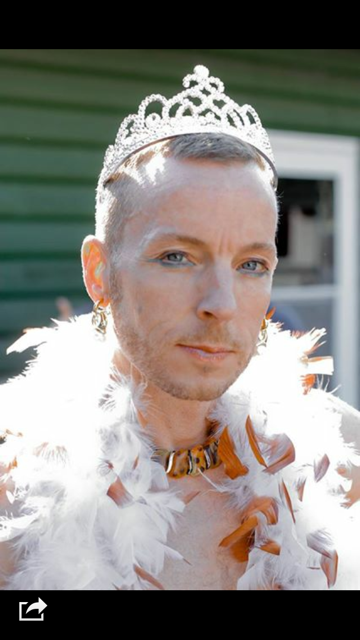 If, like me, you indulged in some delicious treats this past holiday weekend, well, that's what holidays are for!  After arriving home and reminiscing about all the lovely desserts I enjoyed over Labor Day, I couldn't help but share this little treat with you about one of my favorite childhood sweets!
"Victoria Sponge"
Victoria Sponge, think we've met before
Went down on you hard, gained 10 lbs you whore
Don't give me that look, you know you were willing
To let me devour your sweet strawberry filling
You sit there innocent, all fluffy and light
And I'll grant, on the tongue, you do feel alright
But I won't be tempted by you, you tease
I can't, see this dress is already a squeeze
So even though you are for sure a delight
I'll have to pass, or I will look a fright
I will behave, I'll be good, and that's tough
You see, I'm Candy darling, and I'm sweet enough!