Candy's Corner - Heart's Desire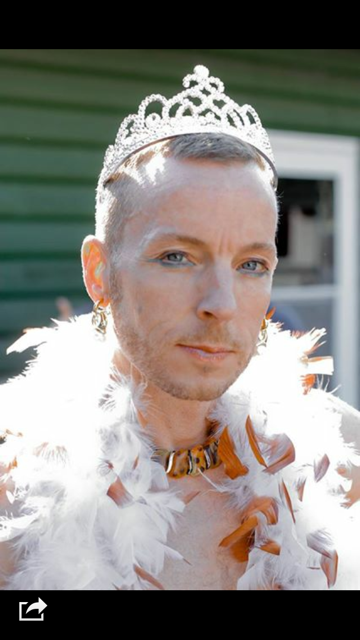 As I pondered what to share with you this week, I stumbled across this poem I wrote when I was at the Easton Mountain Singles Retreat last year - With this year's Singles Retreat just a week away, what better timing to share my experience of this event with you all!
"Heart's Desire"
Mind was reeling as I dance
Am I going to miss my chance?
Would I really let this go
And hold on just for what I know?
My brain quickly calculates
No! I don't want more empty dates
So off I go, I've made my choice
My stand to hear my true heart's voice
This unknown guy, my future begs
Attracted to his hairy legs
And softness in his wide bright smile
And so I stop to talk a while
Not knowing if there would be more
Or who awaits behind the door
And with each word and glance and action
Theres more than physical attraction
I'm honored by the man I see
His trust and vulnerability
He holds me, softly kissed my head
So glad I spoke to him instead
I lay there wrapped, in arms, sun shining
Feel the warmth of his heart smiling
And even though I'm not a floozy
We got naked in the jacuzzi
Bubbling water, effervesce
At one, held in close caress
I'm smiling just because I know
He held my hand and won't let go
A date that lasted 26 hours
Sleeping, dancing, sensual showers
We make plans, our eyes excited
What a catch, our hearts delighted
Almost time to leave, and so
We find excuses not go
Just another cuddle and kiss
Save them up so we won't miss
Each other, over the next few
Days until, wonderful, beautiful, date #2