Candy's Corner - Purple Heart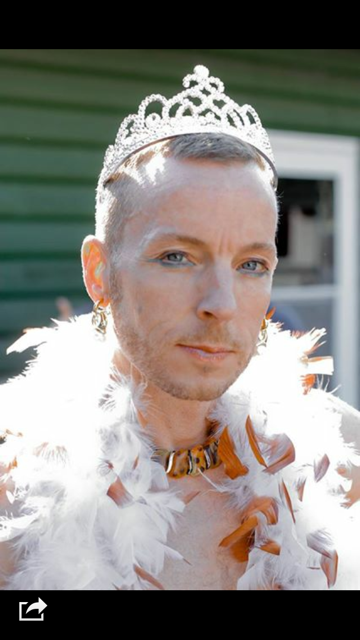 As we move in to Fall, the perfect time to slow down and reflect, I am present to the journey I have been on as a "Single" man.  It hasn't always been an easy path, I'm sure many of you can attest from your own experiences.  Recently I experienced a shift in that, and it feels totally liberating to finally focus the attention away from my quest to find "The One," and spend some time in gratitude for the beautiful world I get to live in and be supported by.   Our upcoming Singles Retreat -"A Singular Sensation" was created with this  in mind, so if this poem speaks to you, this retreat may be one to check out!
Purple Heart
There's going to be a shift in me
In this disempowering story
Why I've been single for so long?
It's time to sing a different song
I realize now with all that passes
It's time to try some rosy glasses
And see why I feel so perplexed
This new light changes my context
With this breath of life, suggestion
Whispering a different question
Why has it been my path, my will?
To climb this never-ending hill
To search for answers like a quest
And never let my spirit rest
If what I am is not enough
Well my friend, one word: TOUGH!
What I surmised all along
Is that there must be something wrong
Been searching in my bag of tricks
It's either perfect or it gets fixed!
With softer gaze, again I look
Let myself off of this hook
Like each of you, I was born whole
The heavens blessed me with a soul
With a heart, both fierce and loyal
Creative mind that lives to toil
Gentle, kind, and full of grace
Healthy body, handsome face
Put a line in the sand, to start
And listening, this time to my heart
I feel the warmth upon my skin
That can only mean, the sun's shining
I sit a while, until I see
Just how the sun appreciates me
I walk a blessed, glittered ground
Surrounded in new love I've found
Supported, swinging, in the air
It's beautiful, come meet me there!