Candy's Corner - You Gave Me God's Gift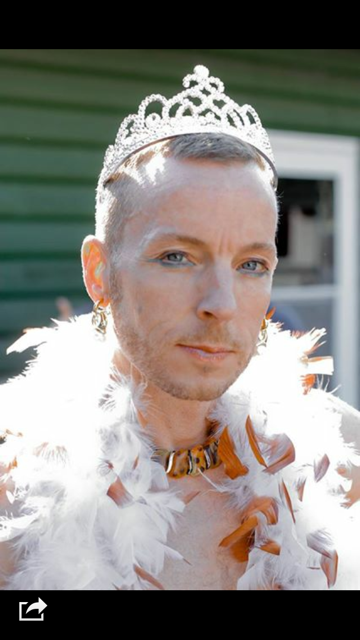 This is the first time I am sharing this poem publicly - It captures my very first experience with sacred touch at Easton Mountain.  I am eternally grateful to the man who so gracefully held a space for me that day, as I took my first step in what was to be an enlightening and healing journey to freedom.  I wrote this as an acknowledgement to him and the gift he gave me that day on the mountain.
"You Gave Me God's Gift"
I stood in front of you
Scared little boy, yet so brave
Admired what you do
Not yet knowing what you gave
Been with you but a moment
And still I let
Your arms wrap around me
Though you hadn't touched me yet
The feel of your hands sang out
With laughter and smiles
Washing away doubt
I'd been with a long while
As we lay there together
A little flame burned
And I wondered whether
I could have what I yearned
If there were nerves now
I couldn't tell
Eyes wide and aware how
I felt your warmth, smelled your smell
Blessed hands touched each other
As we played and explored
Safe with you my Brother
Feeling loved and adored
Silky warm skin
Laying still in your grace
My chest on your chest
Tears rolled down from my face
The flood gates burst open
Emotions poured out
Been held in for years
With fear, pain and doubt
Let it go, release
Was all I knew to do
In the space you gave me
When you said "I've got you"
Beautiful Heart
Sweet, soft soul, like no other
Sacred to me forever
I love you big Brother