Welcome to Candy's Corner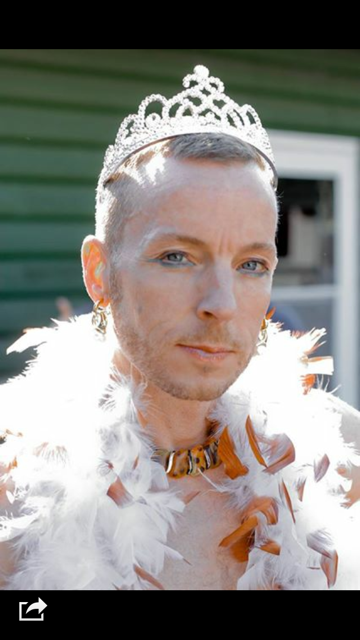 Welcome to Candy's Corner, where community member Scott Harris (through his alter ego Candy Rapper), shares poetry and musings about Easton Mountain, life and more!
Candy's Corner
"Candy's Corner," I must say, Never thought I'd see the day! Just came here for one retreat Relax, unwind, some boys to meet
10 months pass and here I am Hardly recognize this man Not just dresses, makeup or heels There's something more to how this feels
I love this place, for what it's worth My heart is rooted in its earth In every man, I come to know I learn, I love, I thrive, I grow
So when Freddy took a moment or two To ask if I would write for you Well I suppose you can picture the rest Candy jumped up and answered YES!!!
And seriously, it means the world Your faith in me, this Candy Girl So each week, I'll write for you Share a thought, a rhyme, or two
My gift to Easton – Heart Transformer Please do stop back at Candy's Corner!